The Universidad de Mendoza is an institution of Higher Education that has been consolidated throughout sixty years, as the privately managed university with the most extensive and prestigious educational track record in the region. Since the beginning, it has been strongly committed to achieving academic quality, scientific research, and community service.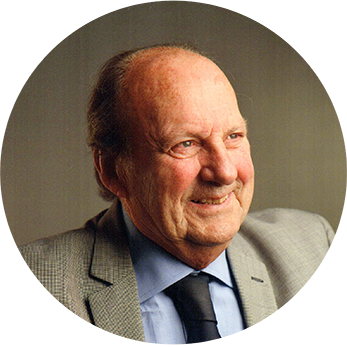 Rector Dr. Eduardo F. Luna
"This rich and fruitful history of our Universidad de Mendoza is the result of the invaluable work accomplished by all the people who have integrated it, dedicating their intelligence and their effort to sustain it and make it last."
2019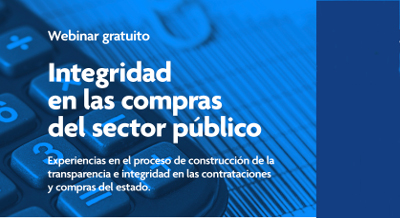 Experiences in the process of constitution of transparency and integrity in the contracting and purchases of the State. December 6 - 18:XNUMX p.m. From LabTIUM - Laboratory ...